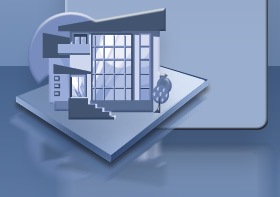 © 2015 Thomas Daniel Media, All Rights Reserved.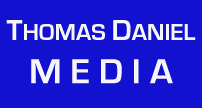 Thomas Daniel Media is now producing the weekly series "Indiana Weekend."  The series features entertainment and events around Indiana.  Watch it on Comcast Cable On Demand - Get Local.

HD video viewing requires HD monitor and high-speed connection.

Turn off HD setting otherwise.